The China morning post 30 May 2018
Pentagon renames its oldest and largest military command to reflect the growing importance of the Indian Ocean in US strategic
"To our allies here in the Indo-Pacific, you will have no better ally," Davidson said.
"To our partners, I look forward to advancing our partnership in a way that serves our mutual interests. To our friends, our friendship is rock solid. We must continue to work together. Peace and prosperity in the Indo-Pacific relies directly on these bonds."
The renaming does not mean additional assets will be sent to the region at this time, but rather recognises India's increasing military relevance for the United States.
In 2016, the United States and India signed an agreement governing the use of each other's land, air and naval bases for repair and resupply, a step toward building defence ties as they seek to counter the growing maritime assertiveness of China.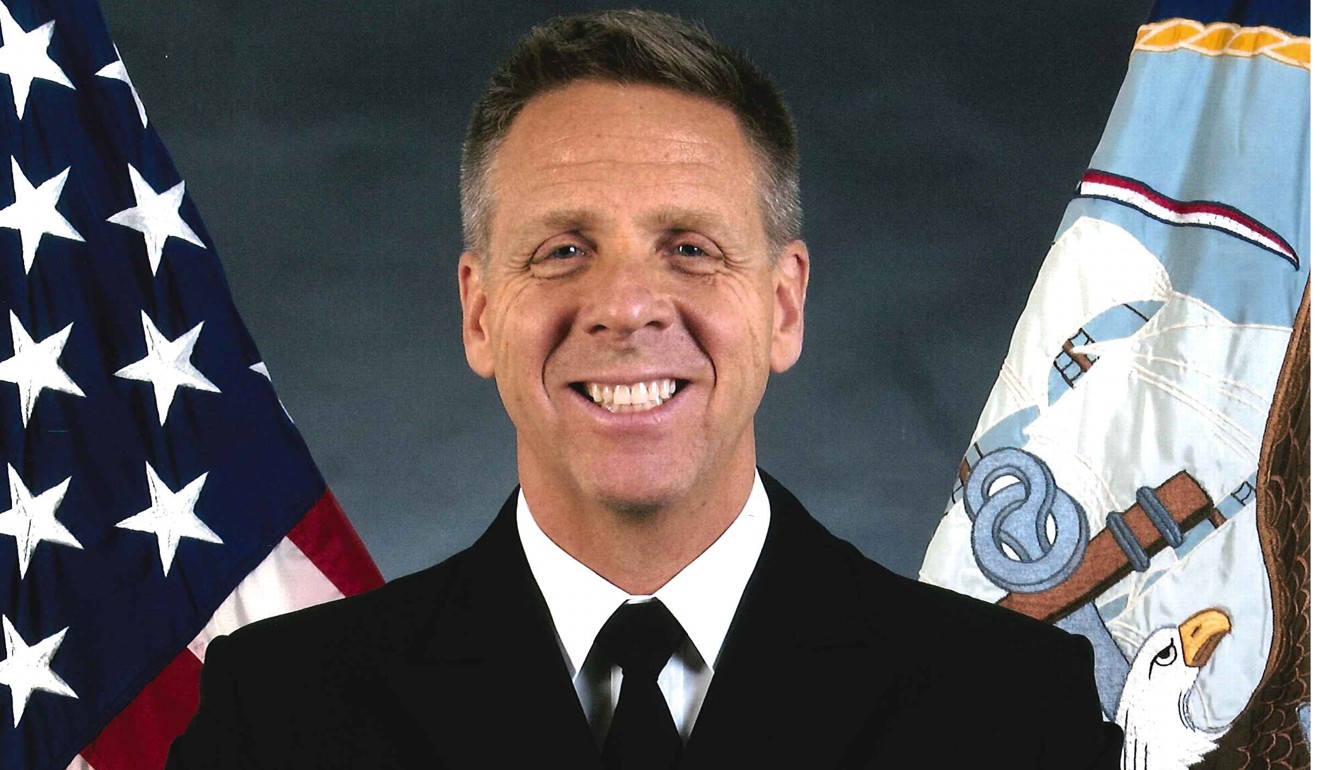 thinking
http://www.scmp.com/news/asia/east-asia/article/2148591/nod-asia-ally-india-us-military-renames-its-pacific-command