Inside World Football 20 October 2016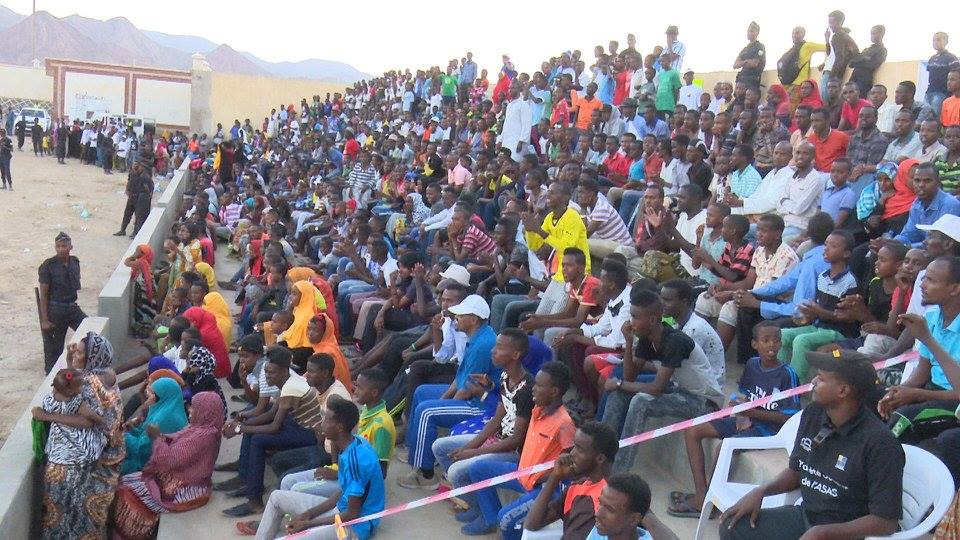 October 20 – History was been made in Djibouti this week with the first official football final being played outside the capital. The 35th edition of the Djiboutian Super Cup was hosted at the sports complex in the Ali Sabeih region.
Djiboutian Football Federation officials and government ministers were amongst thousands of spectators who attended the final that inaugurated the newly-built facility, the first of its kind built outside the capital Djibouti.
Djiboutian FA president, Souleiman Hassan Waberi, said that Djiboutian football has now come of age and that it was a new dawn of development for the people of his country to have official football matches being played in different cities and towns.
"The long-awaited day has arrived. Djibouti is now mature enough, but I am not saying we reached our main target, because a long way is still ahead and I want to ensure that our football is fully developed in the years to come," said Waberi.
"So many years in the past, we played our official matches only in the capital, but now things have changed and a new dawn of progress has emerged. I take this opportunity to thank the president of the Republic of Djibouti, his excellence Ismail Omar Guelleh for doing everything in his capacity to help us promote the game throughout the country."
Current champions, ASAS Djibouti Telecom, from the Ali Sabeih region, welcomed Dihkil FC to the new facility, beating them 6-2 to retain their trophy.
Secretary of State for youth and sport, Mr. Hassan Mohamed Kamil, said that Djiboutian football has taken a big step forward. "Our football is now fully on track and as a government we are very proud of the football development programs under way in the country," said Kamil, who once served as secretary general of the Djiboutian Football Federation.